Provide services
most professional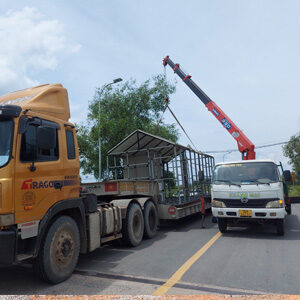 Packages of machinery and equipment, air conditioner heaters, office containers, goods...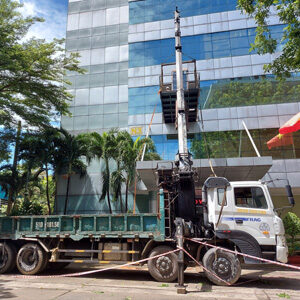 Construction works, high-rise buildings, construction of bridges and roads, power systems, seaports..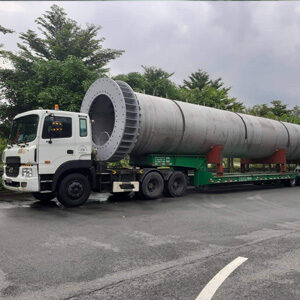 Cranes for generators and agricultural machines, factories, industrial tanks, motor vehicles...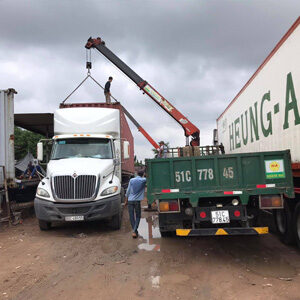 Ensure absolute safety for all kinds of goods during lifting and transportation.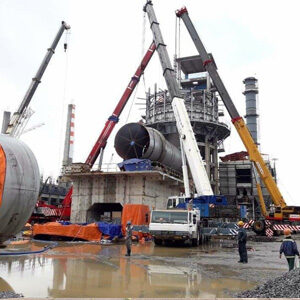 Support analysis and calculation of installation options for solar energy projects....
SAFE, PROFESSIONAL, and FAST FOREIGN CLEANING
Contact Hotline for the best solution
Specializing in Providing Lifting Services, Assembling Equipment, Machinery.
With over 15 years of experience, our professional staffs have been trained according to professional procedures and methods, in order to achieve maximum quality and high precision safety for working conditions.
We have implemented more than 100 large and small projects in Ho Chi Minh City. Ho Chi Minh City, Dong Nai, Binh Duong and many other provinces excellently, safely and on time.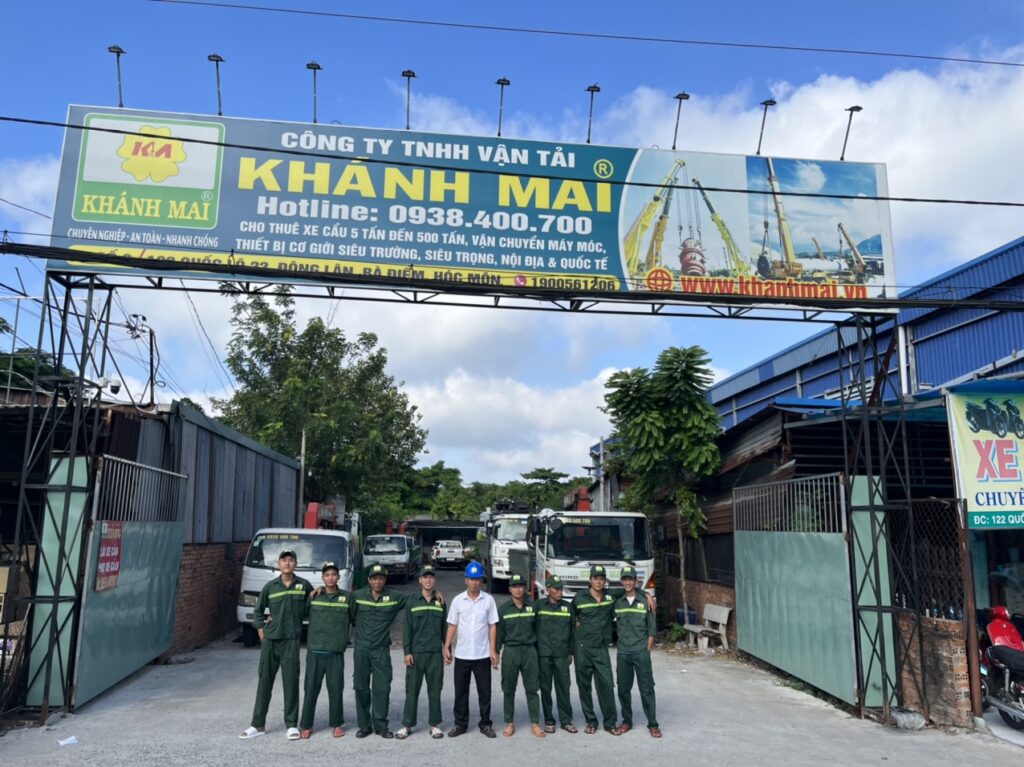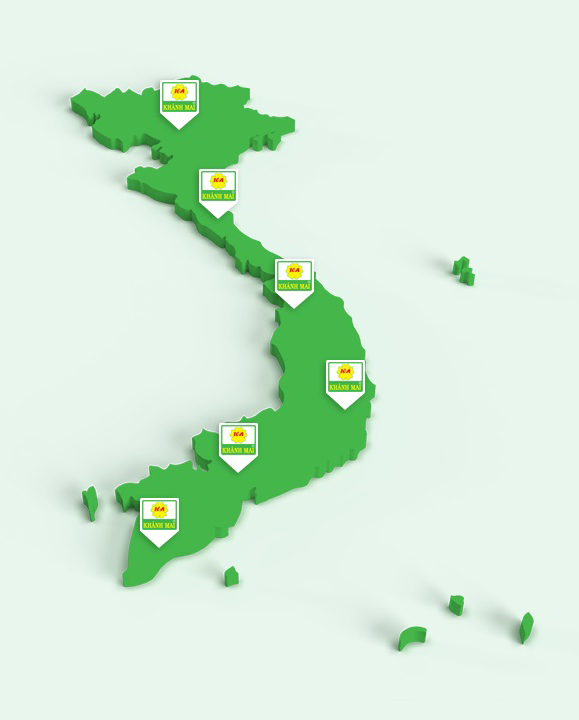 A specialized trucking and crane partner large enough to provide the most difficult solutions to meet customer needs. We are a unit capable of giving our customers great trust for long-term cooperation. Welcome to KHANH MAI!